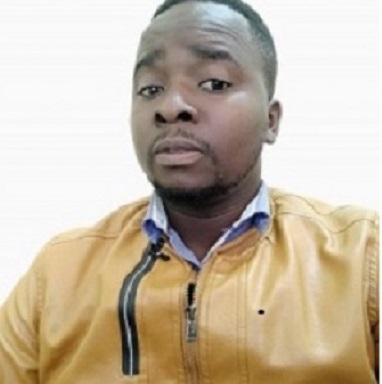 Computer Technician
mwayi mchuchu
Works as a Computer Technician at Mzuzu University.Responsible for the Digital Library systems and a small consultancy firm known as IBIT consultancy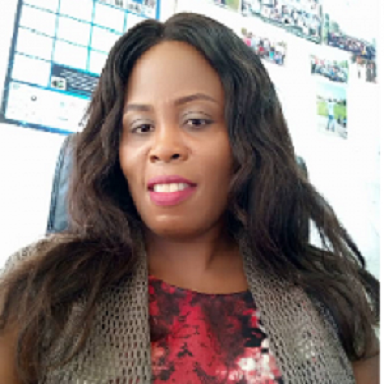 Computer Programmer
Jane Kwalimba
Works as a Computer Programmer at the Department of E-Government under the Government Wide Area Network (GWAN) Section since 2012 to date.Responsible for resolving Network faults as they arise.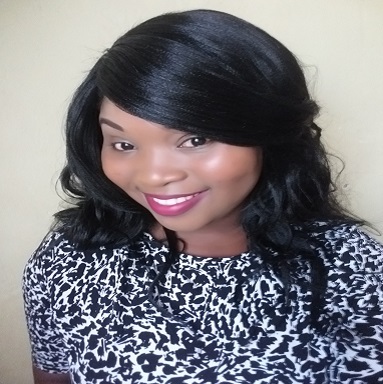 Computer Programmer
Faith B. Malemia
Works as a computer programmer at Department of E-Government from 2014 to date.Responsible for developing computer based applications and websites.
Data Analyst
Chifundo Mphaya
Works as a Data Analyst at Parliament of Malawi since 2018 to date.Responsible for Developing and maintaining Databases,performing data analysis and Implements data collection.
Information Services Specialist
S. Chagomerana
Works as an Information Services Specialist at Pyxus Agriculture Limited from 2019 to date.Responsible for undertaking day to day I.T. operations of the company.
Assistant IT officer
Mercy Jinazali
Works as an Assistant IT officer at Malawi Human Rights Commission(MHRC) since 2019 to date.Responsible for Network Administration, software and hardware installation as well as troubleshooting.